Because we believe that Filipinos deserve exemplary services and compassionate care, we work with industry leaders in health care and property management—all of which are guided by the same values that we live by.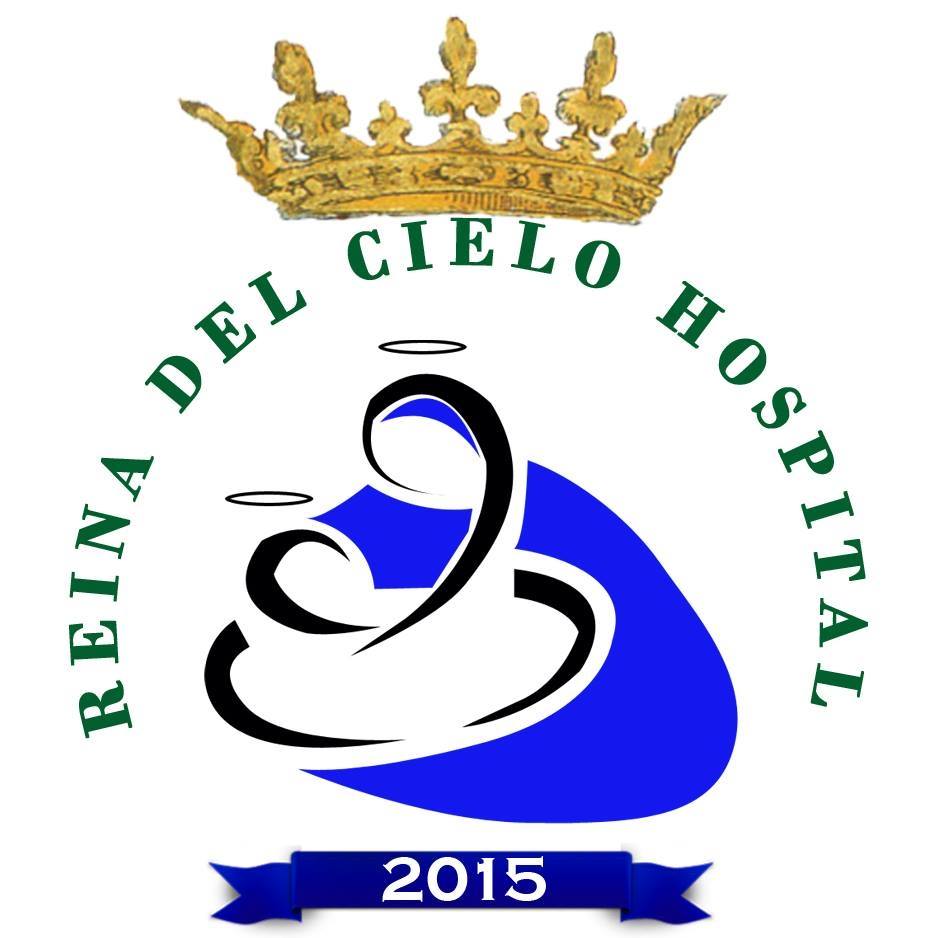 Reina Del Cielo Maternity Hospital
Bulacan

Jesus the Good Shepherd Hospital
Bulacan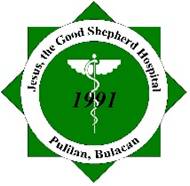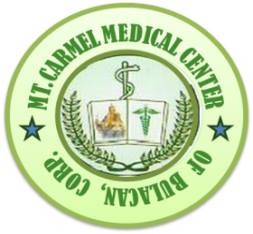 Mt. Carmel Medical Center
Bulacan

Beverly Hills Medical Group
Beverly Hills Medical Group (BHMG) is the largest and only U.S. based, managed, and operated state-of-the-art Ambulatory Multi-Specialty Surgery Center in Asia. With locations in Beverly Hills, Pasadena, and now Manila, BHMG offers a complete range of outpatient medical services to over 1,000,000 patients from over 102 countries worldwide. With its 25 years of legacy in the US and now in its 10th year in Asia, BHMG is also positioned to become among the world leaders in PPP in the health care sector as well as in medical tourism. BHMG is medically licensed by the Philippines' Department of Health and committed to supporting the country's universal health care agenda.


Ascendant Technologies Inc.
Ascendant Technologies (ATI), Inc. is an IT solutions provider with core competency in software development and systems integration. Since its inception in 2005, the company provides comprehensive information technology solutions to companies and institutions, particularly in the medical industry in the Philippines.  It is one of the top driving forces in the development of Electronic Medical Records (EMR) and Clinic Management Systems (CMS) in the medical and healthcare communities in the country. It developed one of the Philippine's first Cloud Based EMR solution in 2006 and continues to improve and enhance it based on growing needs of clients and dictates of the market.
St. Ignatius de Loyola Healthcare
St. Ignatius de Loyola Healthcare Services has over two decades of experience in diagnostic and laboratory services, beginning operations in 1993. It operates standalone and hospital-based (primary and secondary hospitals) laboratory and diagnostic services in Marikina, Pasig, Pateros, Taguig, Makati, Bicutan, Quezon Province, and other parts of Metro Manila and Rizal. Its head office in Santo Niño, Marikina Province, implements a tertiary and multispecialty clinic, where it also accommodates clinical practices of competent physicians with different specialties. It also currently operates four other branches located in Marikina (Concepcion), Montalban, Pasig, and Cainta.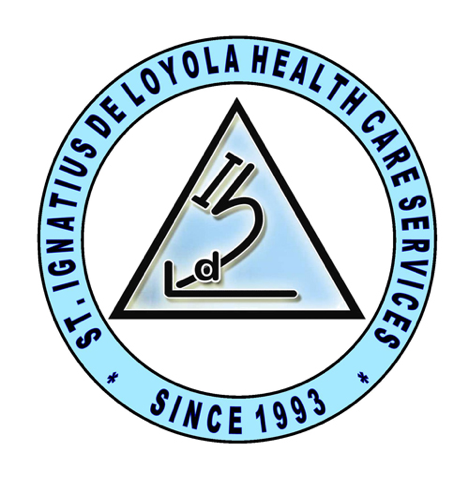 LandExcel Consulting, Inc.
LandExcel Consulting (LEC), Inc. is a consultancy firm of highly qualified personnel with extensive experience in the conceptualization, planning and implementation of major real estate projects in the country. The company's combined expertise and innovative vision offers clients a systematic and holistic approach to the evaluation and planning of property related investments. Its expert planning skills not only enable it to set a solid foundation for upcoming developments but also the reinstatement of non-performing projects.