H.O.P.E . for Health News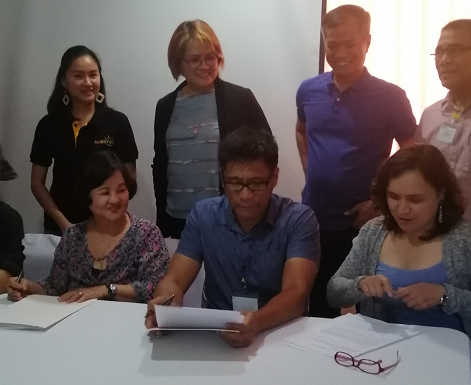 HOPE Inc. Partners with DSWD
Healthcare Operations Performance Enhancement Inc (HOPE Inc.) have signed a Budget partnership agreement with the Department of Social Welfare Development (DSWD) on February 7, 2019, to advance its initiative of providing NO CASH OUT Hospitalization for the indigents (4Ps) in Bulacan and other nearby provinces of Region 3.
This agreement is part of President Rodrigo Duterte's vision to attain the 0+10 point socio-economic agenda specifically agenda No. 7 i.e. To invest in human capital development including health and education system to meet the demand of business and the private sector.
HOPE is one of the Civil Society Organizations to help enhance efficiency and effectiveness in Government and to curb corruption through its efforts in monitoring government programs, activities, and projects.
HOPE Inc. is committed to advance the universal healthcare initiative of the government by partnering with Private Hospitals for the people to obtain healthcare services (consultations, hospitalization, Lab test etc.) on a NO Cash-out basis. This would mean that any 4Ps or senior citizens who find a need to be confined in a private hospital need not pay any part of the bill as these will be claimed by the partner hospital to Philhealth.
This is one of the innovative solutions by HOPE Inc. intended for the indigents to get access to quality and compassionate healthcare services.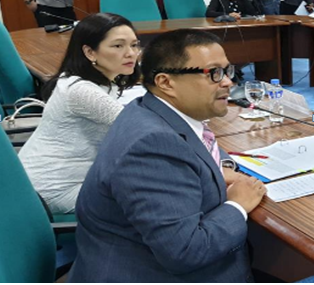 Universal Health Care reality or an elusive dream?
It is a time for celebration in the Philippines. President Rodrigo Duterte signed into law the Universal Healthcare bill Republic Act no. 11223 that automatically enrolls all Filipino citizens in the National Health Insurance Program and prescribes complementary reforms in the health system. This gives citizens access to the full continuum of health services they need, while protecting them from enduring financial hardship as a result.
In the Philippines, like elsewhere, universal health coverage is foremost a political choice. The UHC Act embodies this choice, and was carried by a broad coalition of parliamentarians across the political spectrum.This is how the Senators talked about UHC. The first two quotes demonstrate why UHC is necessary to meet the challenges that citizens face when in need of health care. "The majority of Filipinos only consult a doctor when their illnesses are already at their worst because of the lack of government support to the health department. According to our Department of Health, up to 54% of the country's healthcare spending in 2016 came from out-of-pocket expenses. That means Filipino families still account for the lion's share, they still carry the biggest burden when their loved ones seek treatment for whatever sickness they have. That weight should not be theirs to carry alone. In fact, they should not have to carry that weight at all."
WHO's global drive for UHC came at an opportune time to advocate and inform the consultation and drafting process of the Bill in the Senate during the second half of 2017. By that time the Bill had already passed the House of Representatives.