At HOPE, we believe that the pursuit of universal healthcare is best achieved by working closely with hospitals and local governments in implementing reforms—inspired by best practices from all over the world—through improved healthcare delivery and enhanced hospital performance. We believe that every person deserves effective, compassionate, and affordable healthcare. We are moved by our strong desire to ensure that all Filipinos—especially the neediest and most disadvantaged—are able to recover from illnesses without the burden of financial stress and cata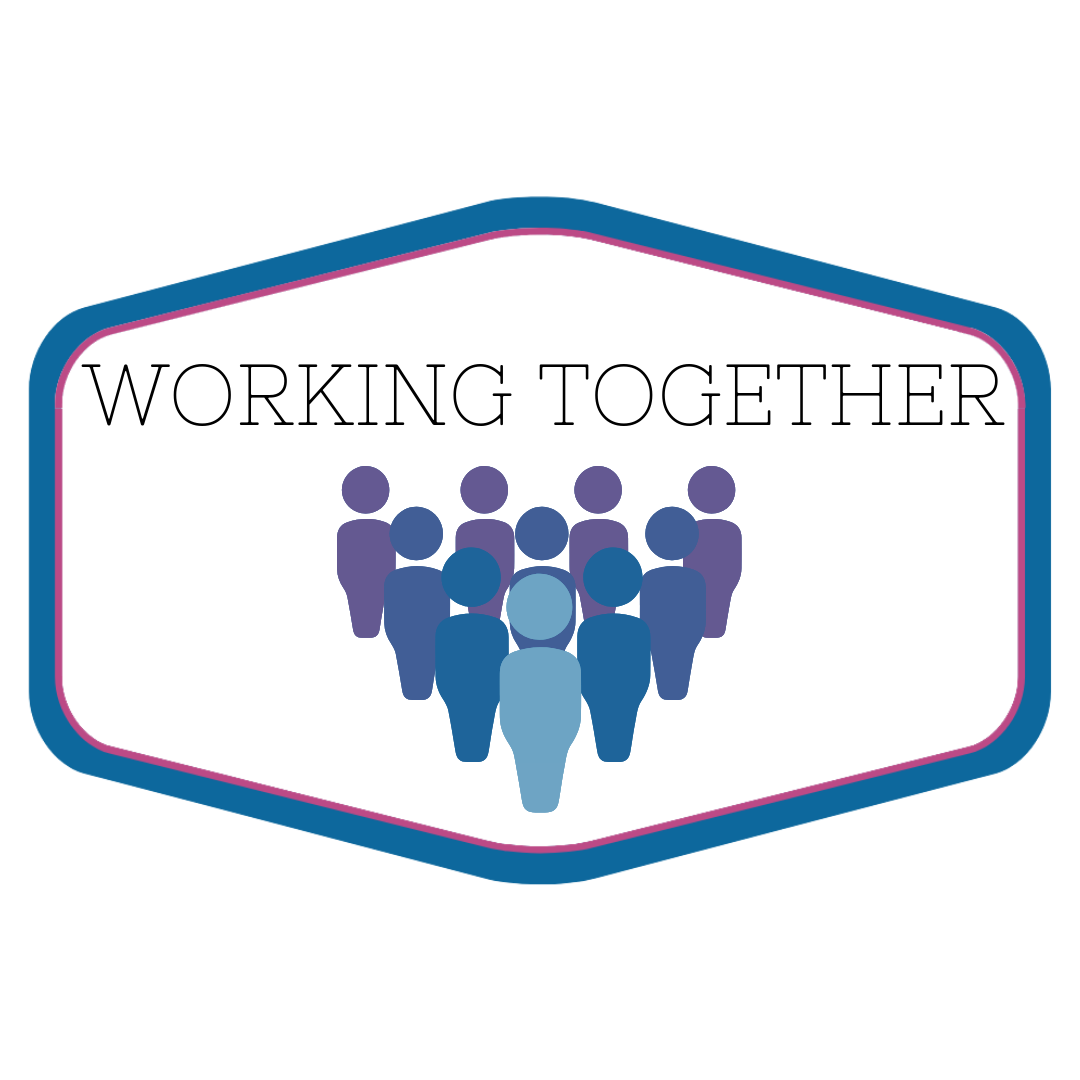 Reach and connect to Public and Private hospitals.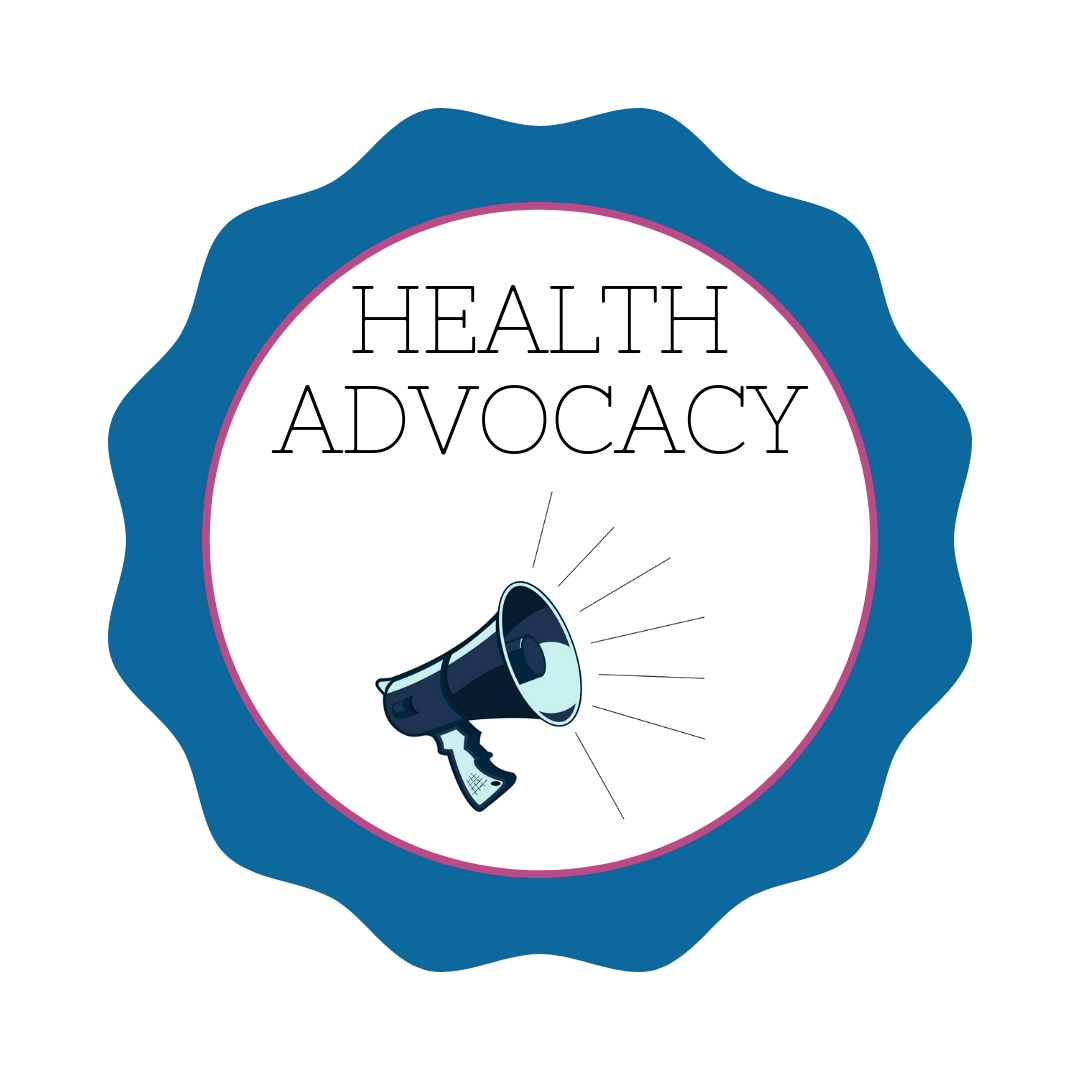 To Raise our voices and rallying support for universal healthcare.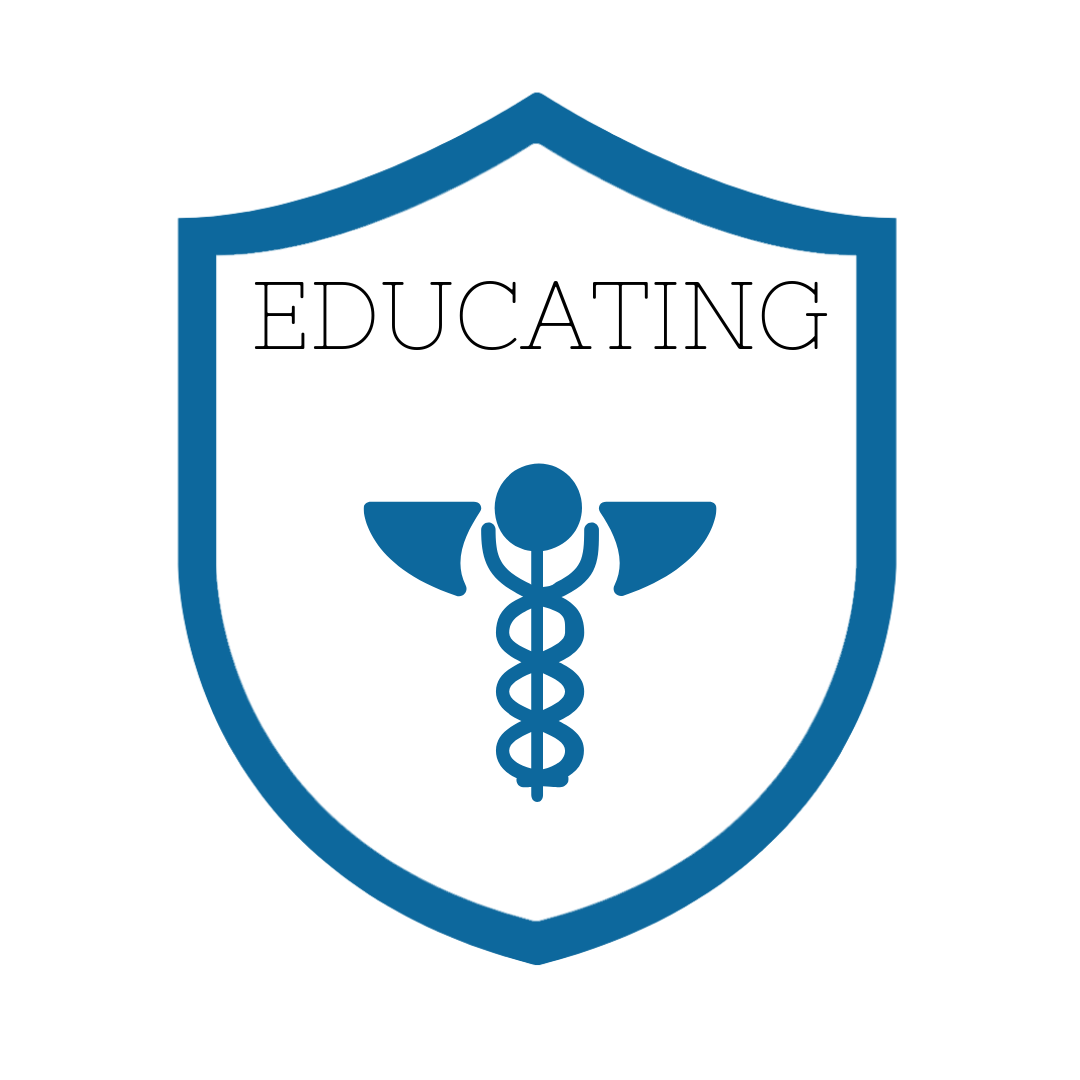 To educate the people by meeting them and setting up a Family Development Session.