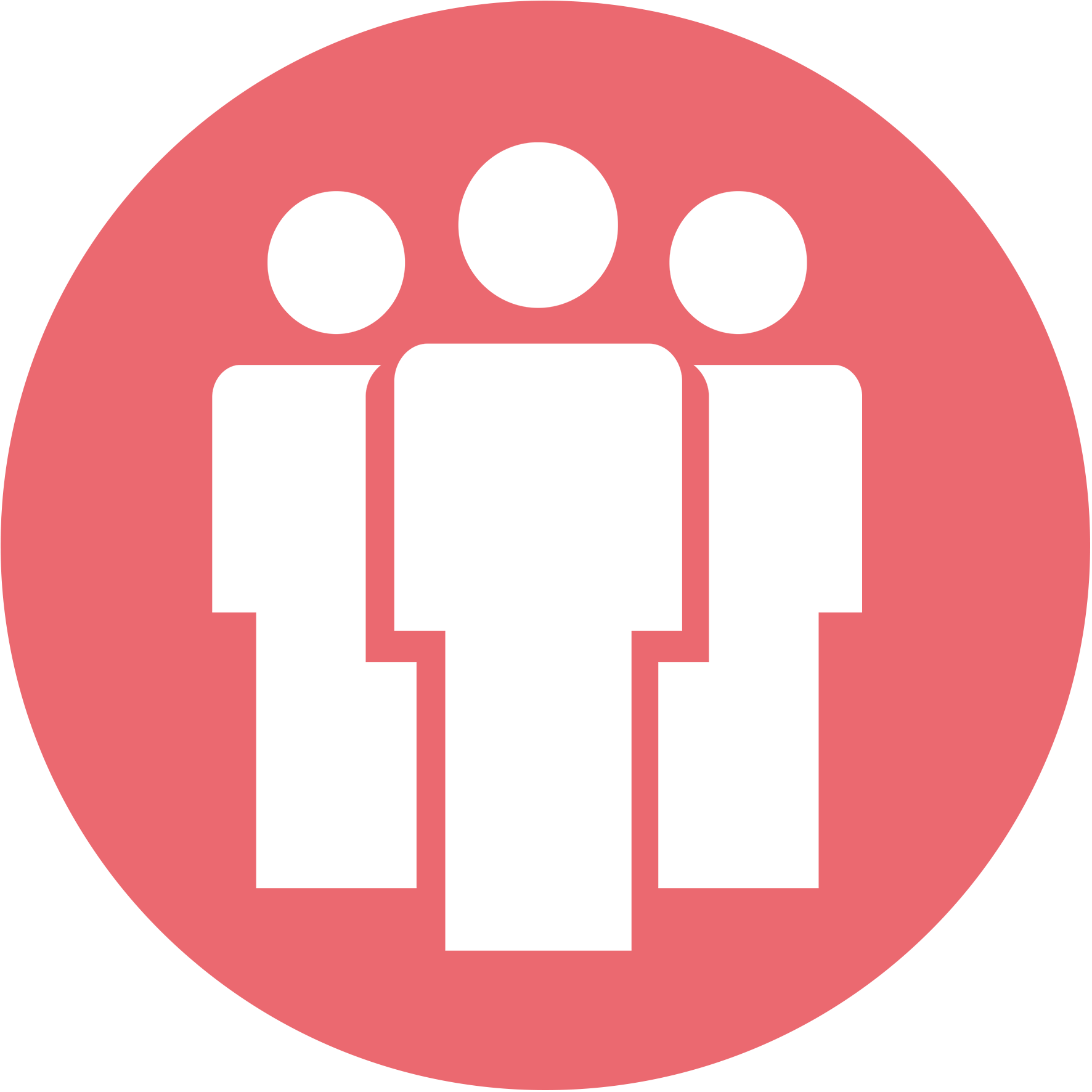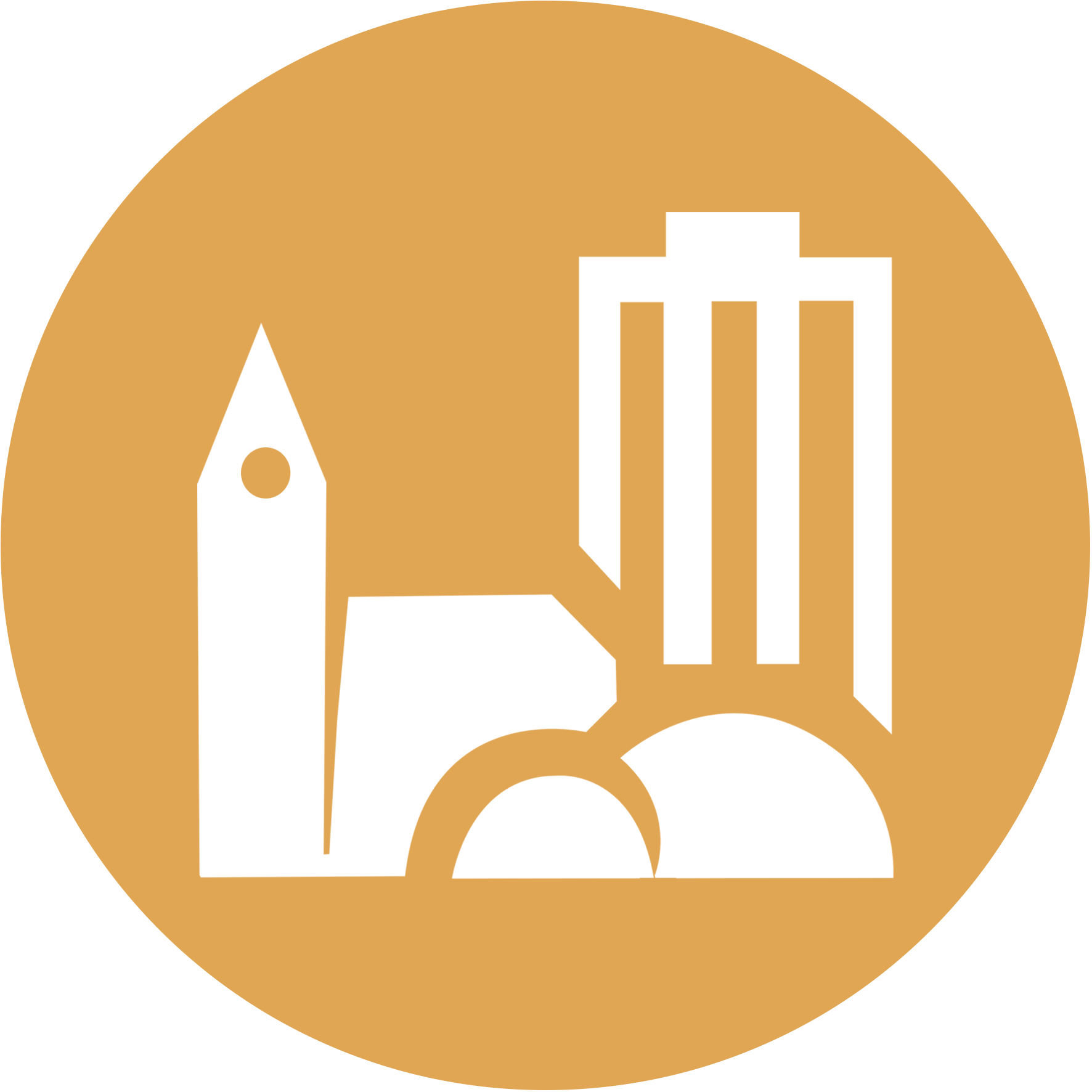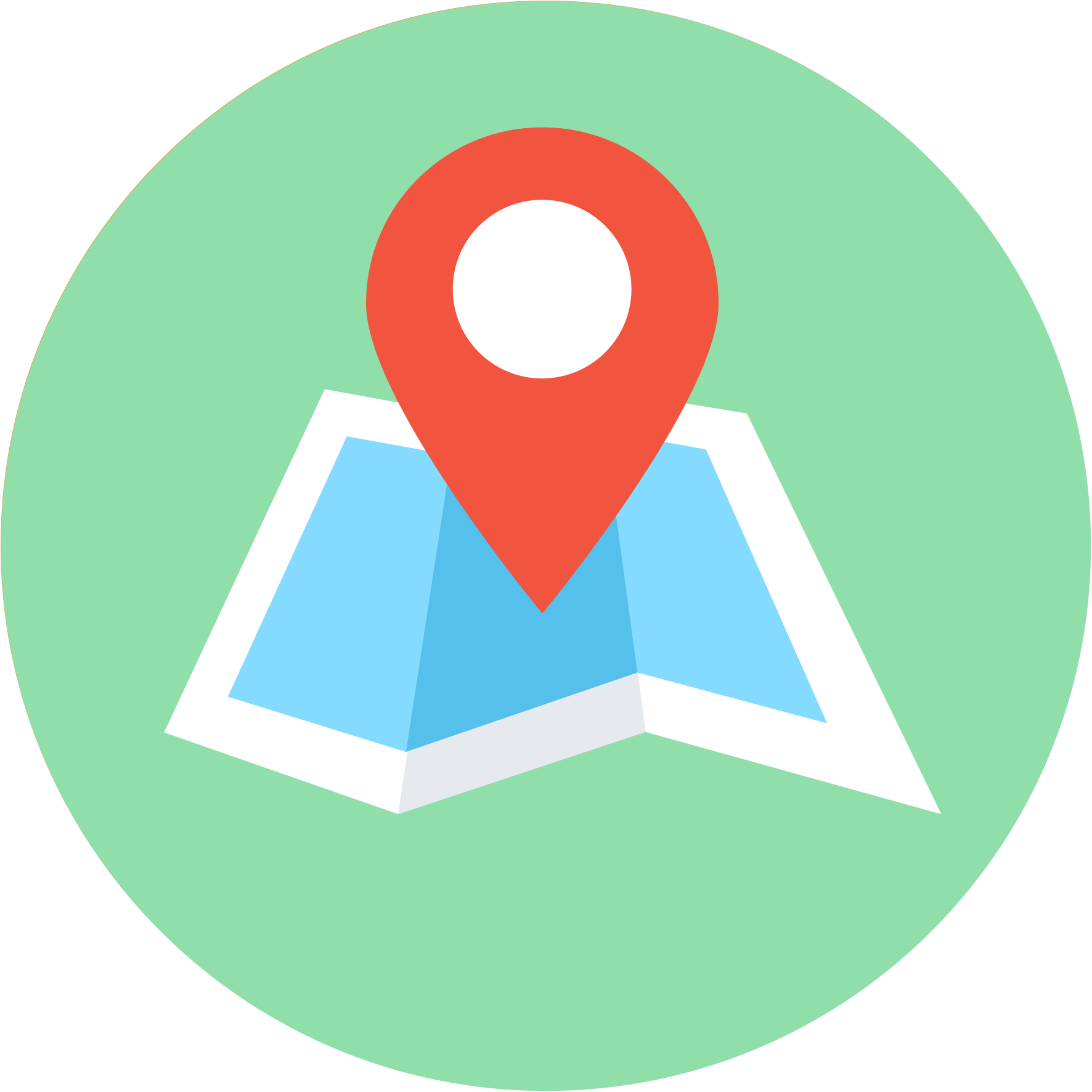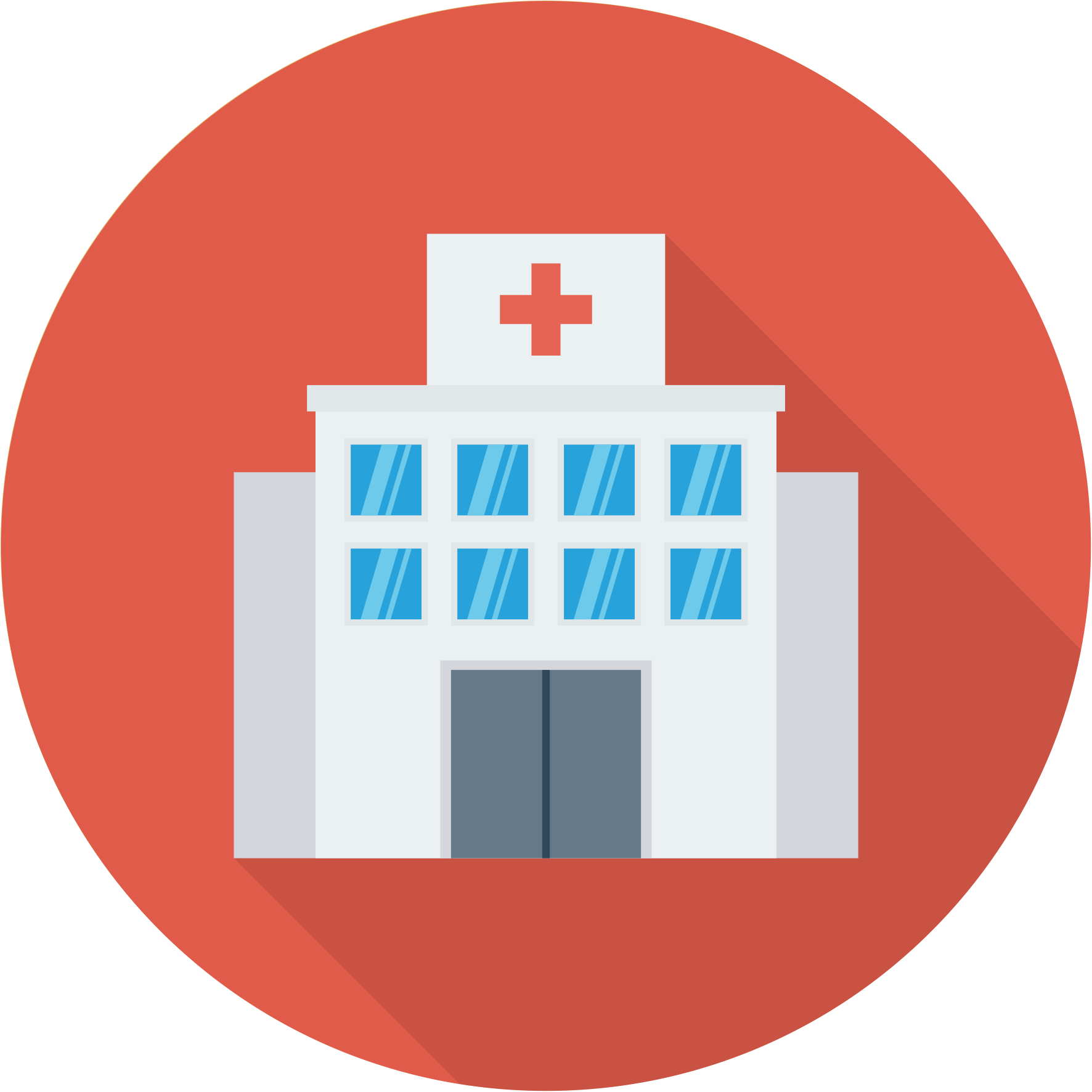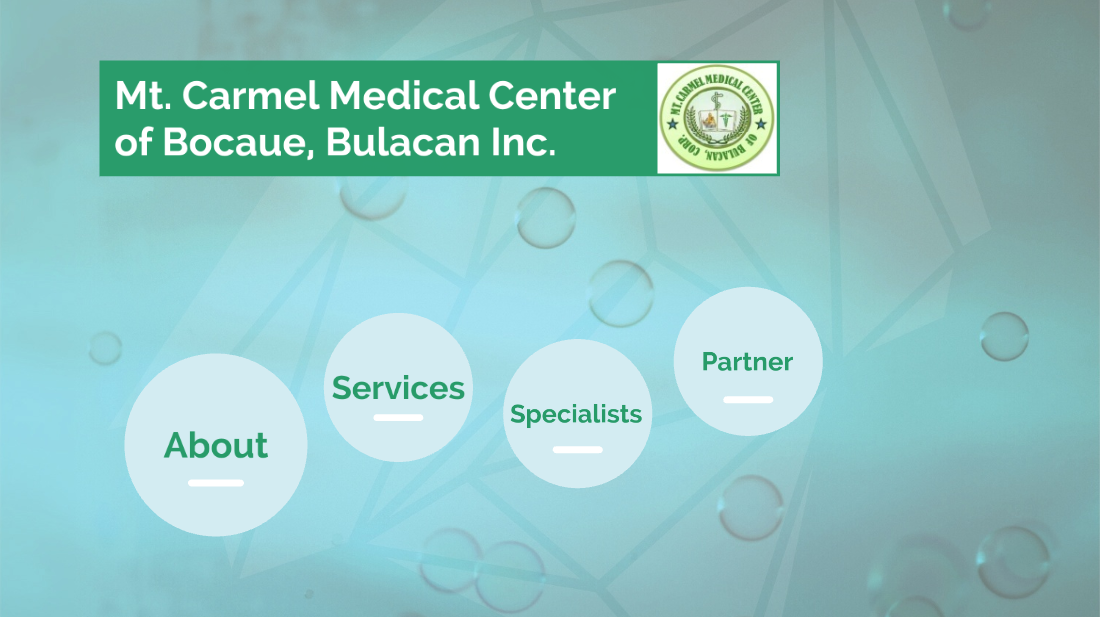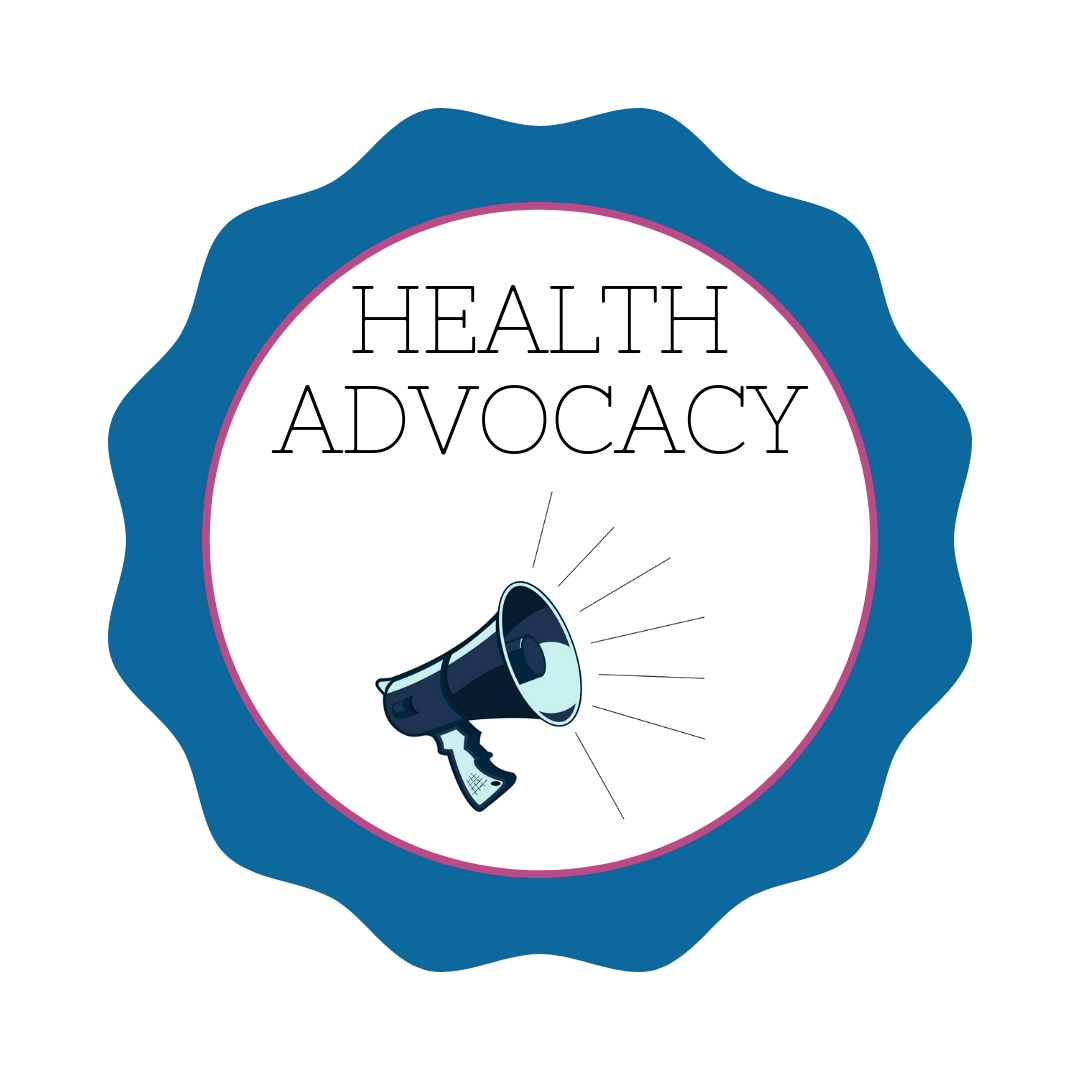 Healthcare Operation Performance Enhancement (HOPE), Inc. is a diversified healthcare company that provide services, products, and solutions for public and private hospitals as well as government healthcare programs. Believing in partnerships, it offers hospitals the opportunity to enhance services and optimize income while ensuring adherence to the No Balance Billing program of the government and serving the health needs of the people. More Info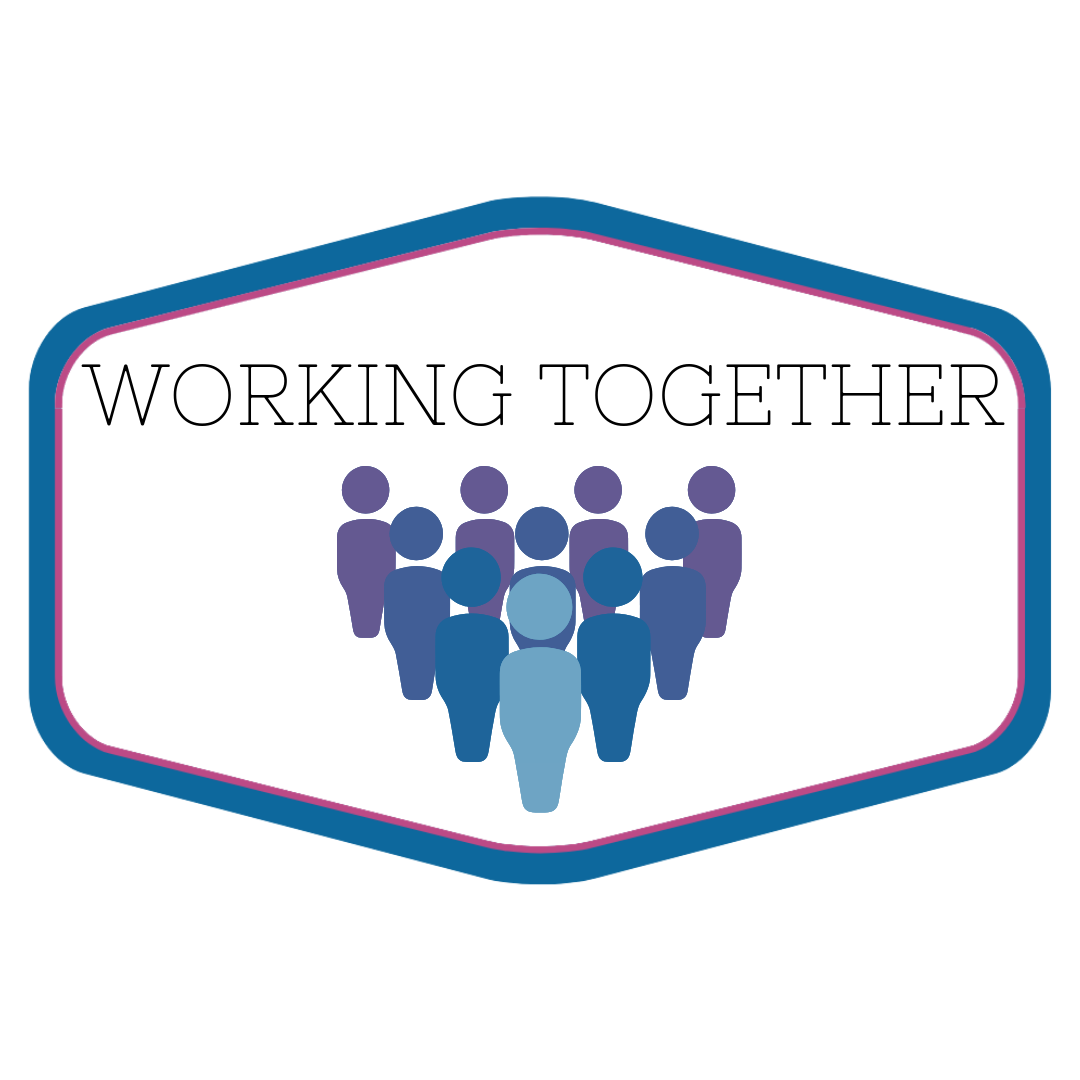 Through public-private partnerships (PPP) with government hospitals and Private Hospital Partnerships (PHP), our Company provides management/co-management services of all or selected hospital clinical and ancillary services. Our healthcare services are in the following areas… More Info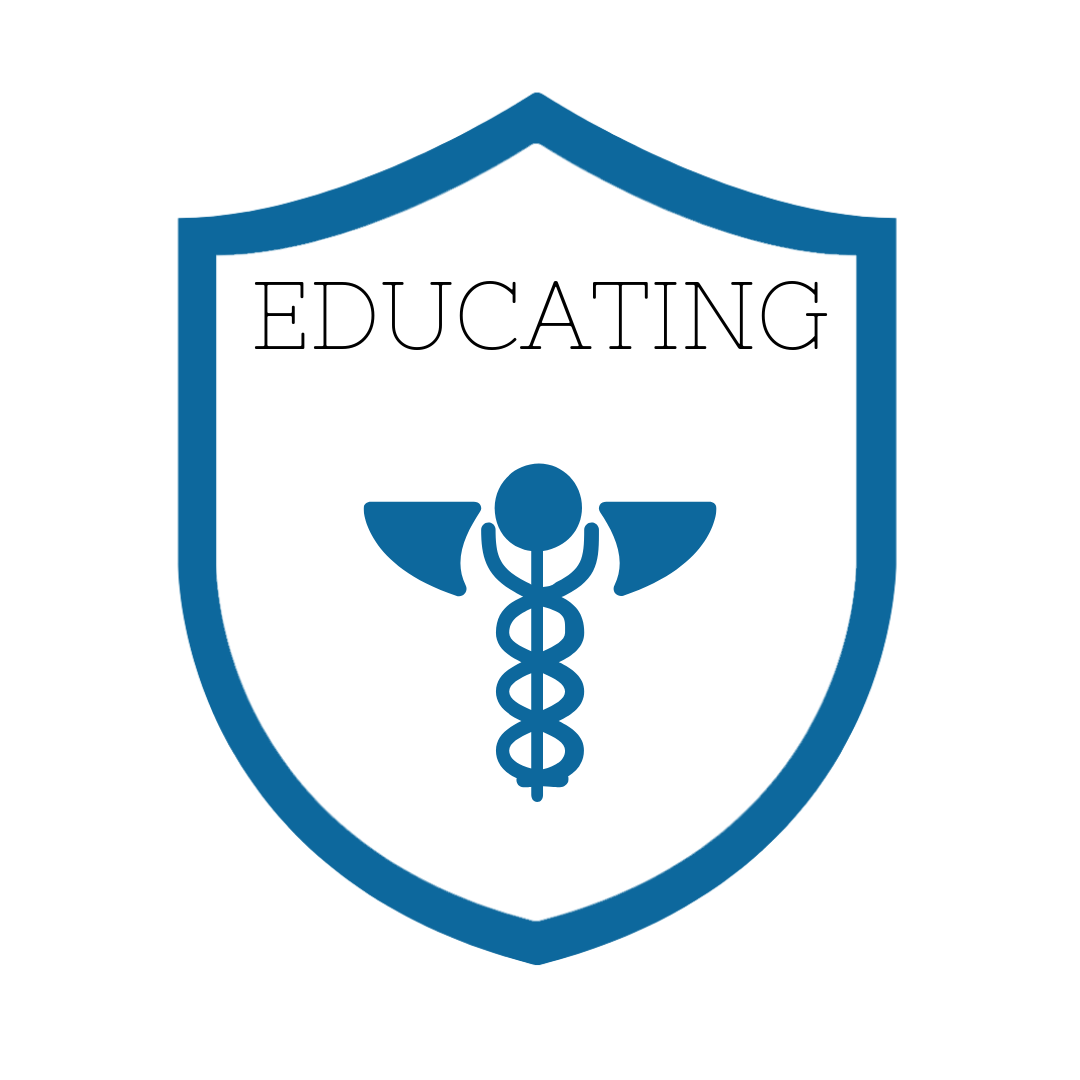 At HOPE, we believe that the pursuit of universal healthcare is best achieved by working closely with hospitals and local governments in implementing reforms—inspired by best practices from all over the world—through improved healthcare delivery and enhanced hospital performance. We believe that every person deserves effective, compassionate, and affordable healthcare. We are moved by our strong desire to ensure that all Filipinos—especially the neediest and most disadvantaged—are able to recover from illnesses without the burden of financial stress and catastrophe.… More Info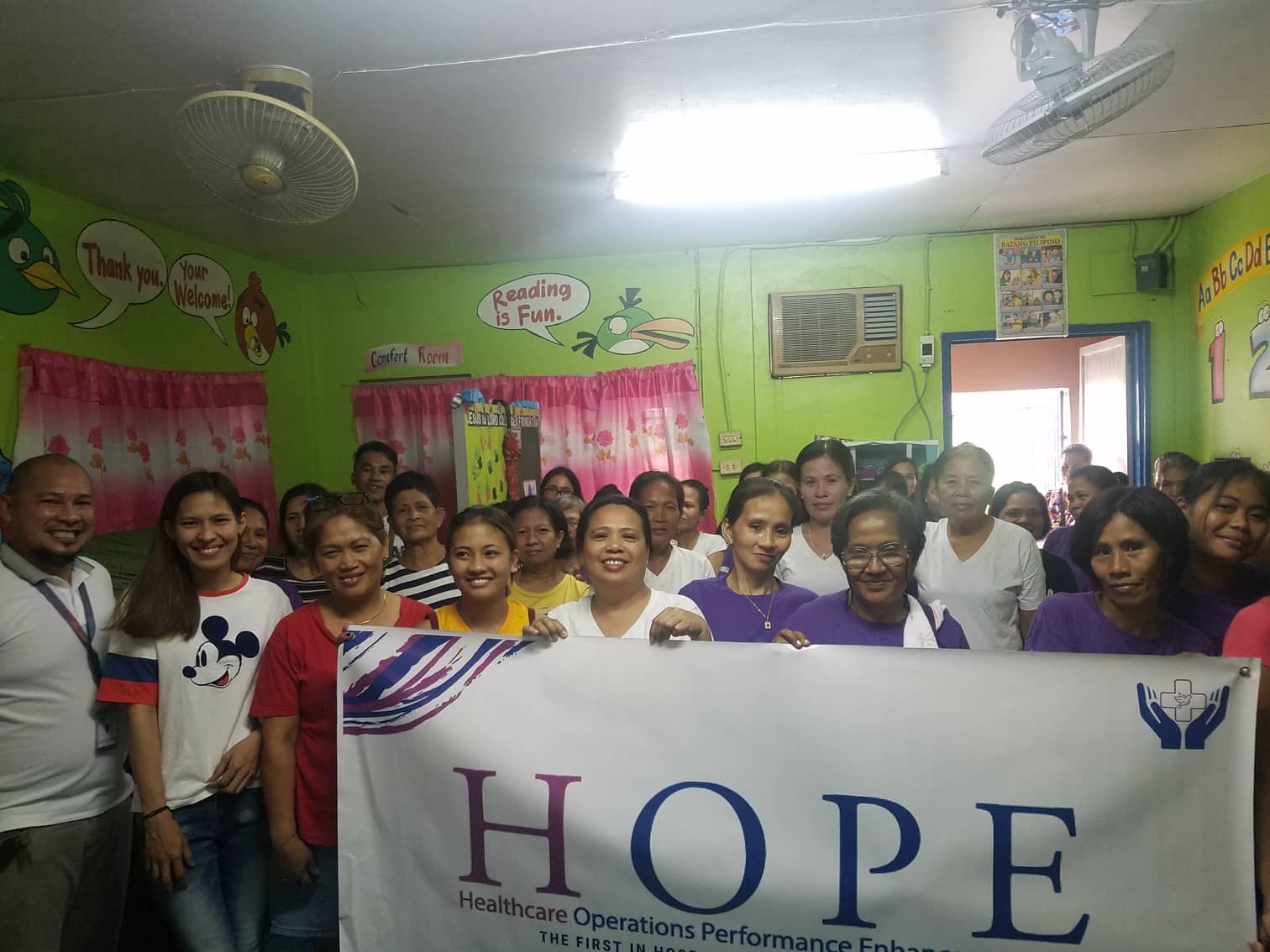 HOPE Inc. Partners with DSWD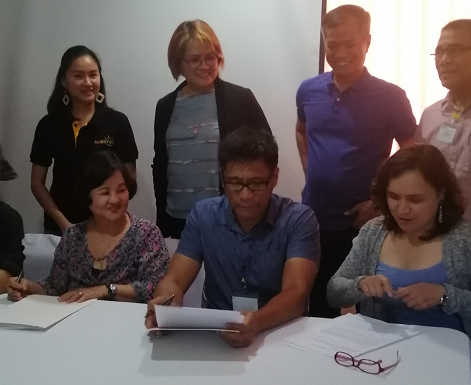 Healthcare Operations Performance Enhancement Inc (HOPE Inc.) have signed a Budget partnership agreement with the Department of Social Welfare Development (DSWD) on February 7, 2019, to advance its initiative of providing NO CASH OUT Hospitalization for the indigents (4Ps) in Bulacan and other nearby provinces of Region 3. Learn more
Universal Health Care reality or an elusive dream?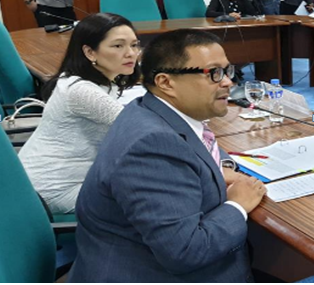 It is a time for celebration in the Philippines. President Rodrigo Duterte signed into law the Universal Healthcare bill Republic Act no. 11223 that automatically enrolls all Filipino citizens in the National Health Insurance Program and prescribes complementary reforms in the health system. This gives citizens access to the full continuum of health services they need, while protecting them from enduring financial hardship as a result. Learn more
Private Hospital Partnerships (PHP)
Through Private Hospital Partnerships (PHP), we support private hospitals and other healthcare facilities in the following areas:
Information technology/hospital information management system
Billing and collection
Increasing revenues through optimization of bed occupancy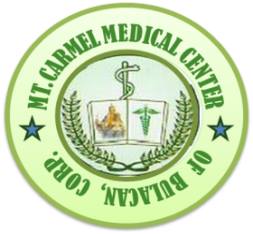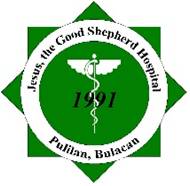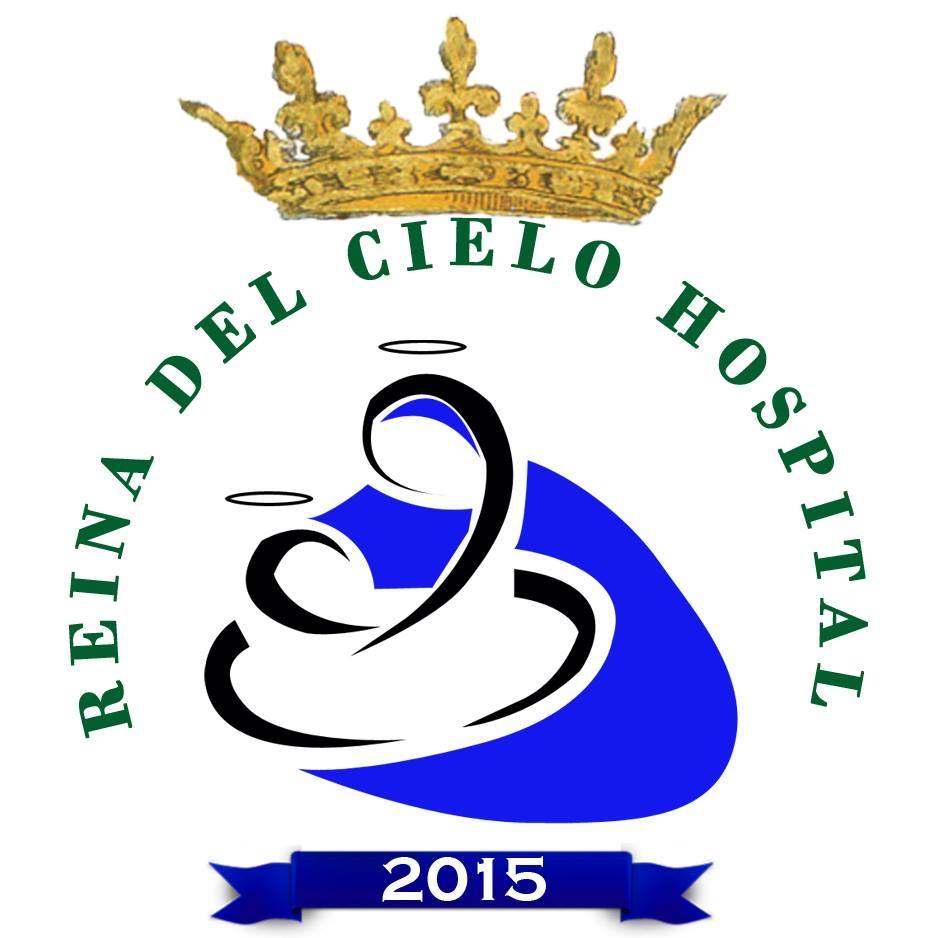 Interested to know more or support our work? We would love to hear from you.
Healthcare Operations Performance Enhancement, Inc (HOPE)
Unit 909 Citystate Centre, Shaw Blvd., Pasig City 1603
General inquiries:
Tel. No. (02) 706 0742
Mobile No. +63 917 840 1306
Info@hopeforhealth.com.ph