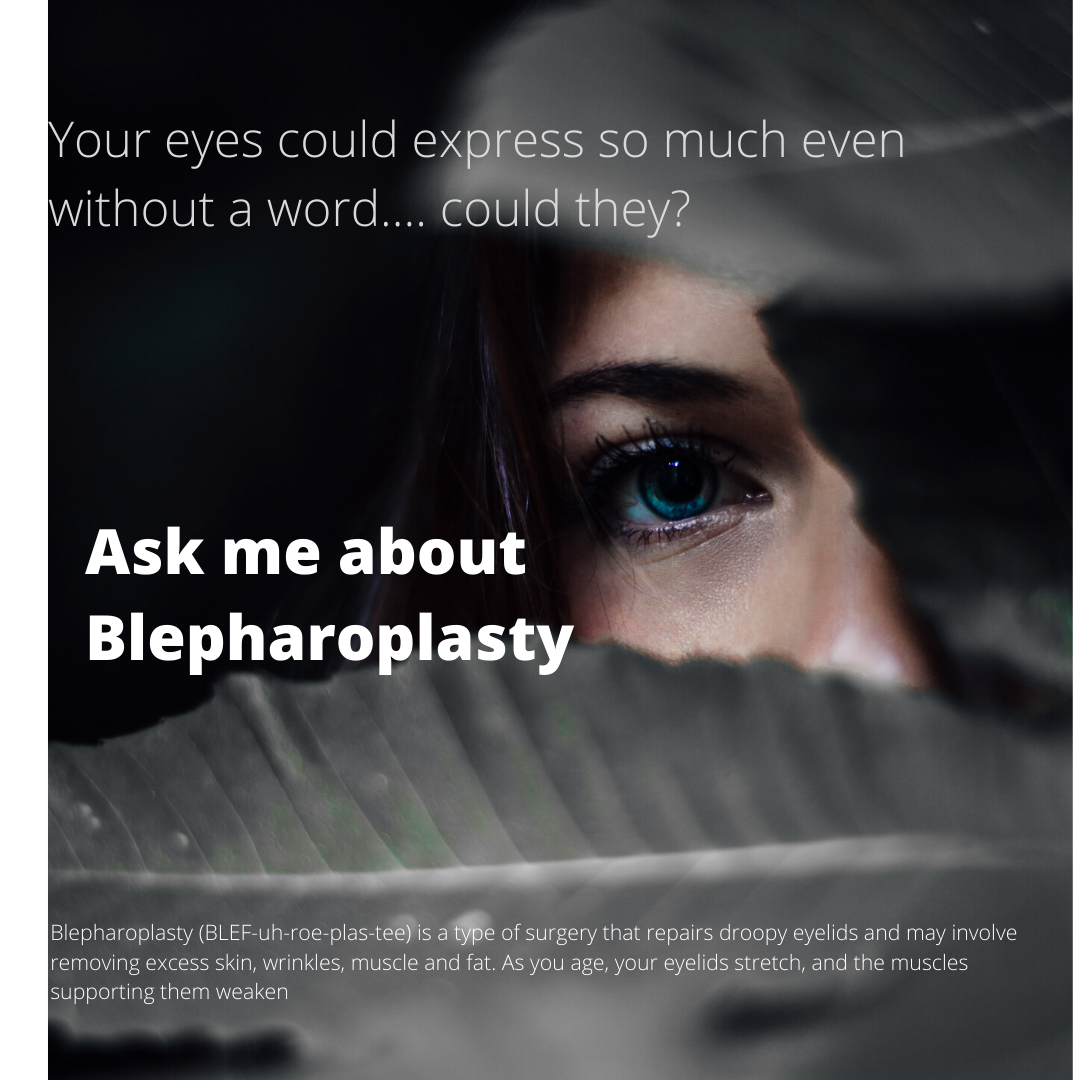 The wrinkles and extra fatty tissues around the eyes could add years into your appearance. Eyebags appear bloated and swollen and may make you self-conscious for others to notice. They may caused by several factors. Not having enough sleep, natural ageing process, too much sun exposure, heredity, sinusitis or rhinitis, may contribute to the bulges underneath the eye.
One of the reason for the appearance of unsightly eyebags is the loss of fatty tissue in the cheeks, just below the eye bags. The fatty tissue on the cheek breaks down faster than the ones below the eyes. Hence the eyebags. In addition to these, some people are genetically predisposed to have eyebags compared with the others. Eyebag surgery can do the trick, the removal of extra fatty tissues under the eye with the added benefit of removing excess skin can restore that youthful look.
HOPE Aesthetics can help you restore that youthful appearance. Eyebag surgery is a simple outpatient procedure. Meaning you can return to work the next day. You will be surprised about the cost, it could be less than half of your take home pay.
Call or text HOPE Aesthetics at 0917 840 1306 (Globe) or 0939 249 4853 (SMART) for the free assessment and aesthetic advice.